Same Day geyser repair Service in Kolkata
Doorstep Electric & Gas Geyser, Instant Water Heater Repair & Installation Service in Kolkata.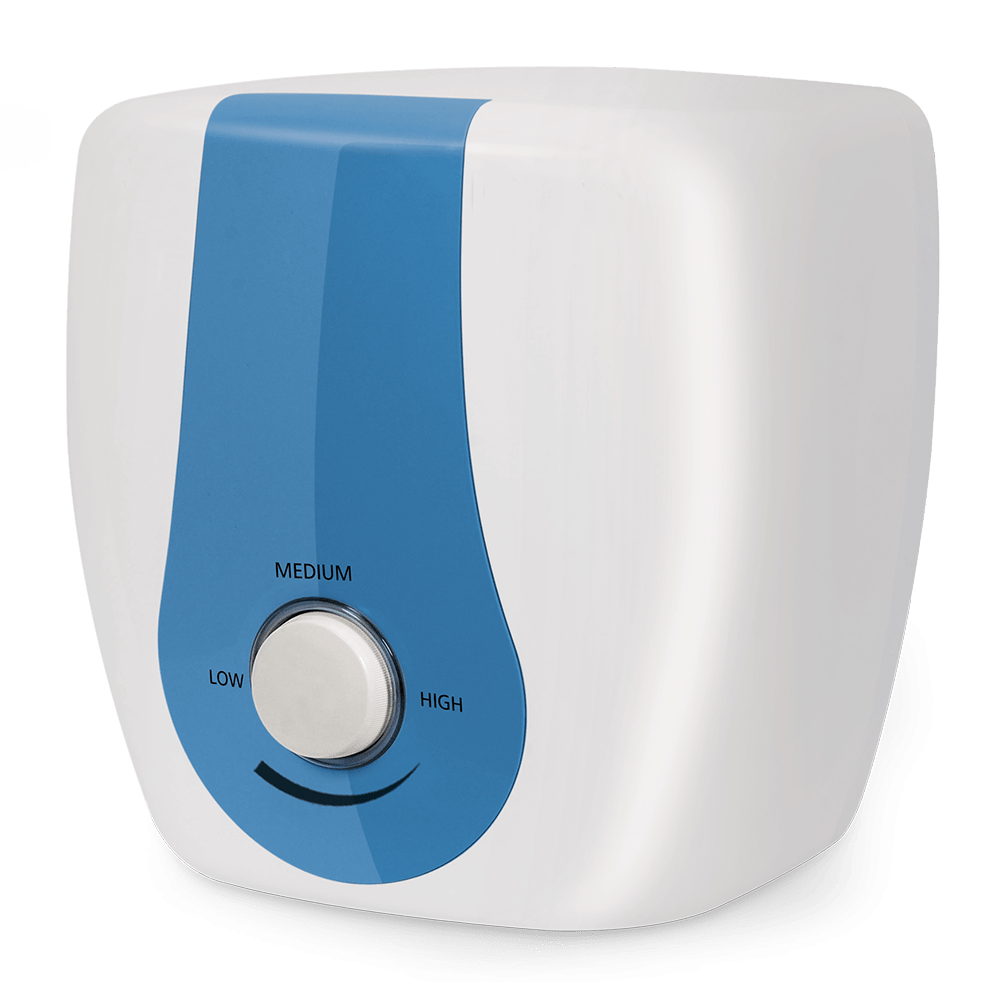 Get A Call From Us
Fill up the form below to get a call from customer support
Geyser Mechanic in Kolkata
All India Service Center provides expert geyser repair service in Kolkata with 12 factory trained technicians available for 24/7 emergency repairs on all gas, electric and instant water heater models. Our skilled team has over 10 years experience diagnosing and fixing faulty pilot lights, leaking valves, sediment build up, corroded elements as well as full installations and annual maintenance. Trust us for speedy, quality geyser service across Kolkata. Call or schedule online today.
Our Geyser Repair Services
For all your geyser repair and maintenance needs in Kolkata, trust our experienced technicians to provide efficient and reliable services. Contact us for electric geyser repair near you or any geyser-related services, and we'll ensure your geyser operates at its best.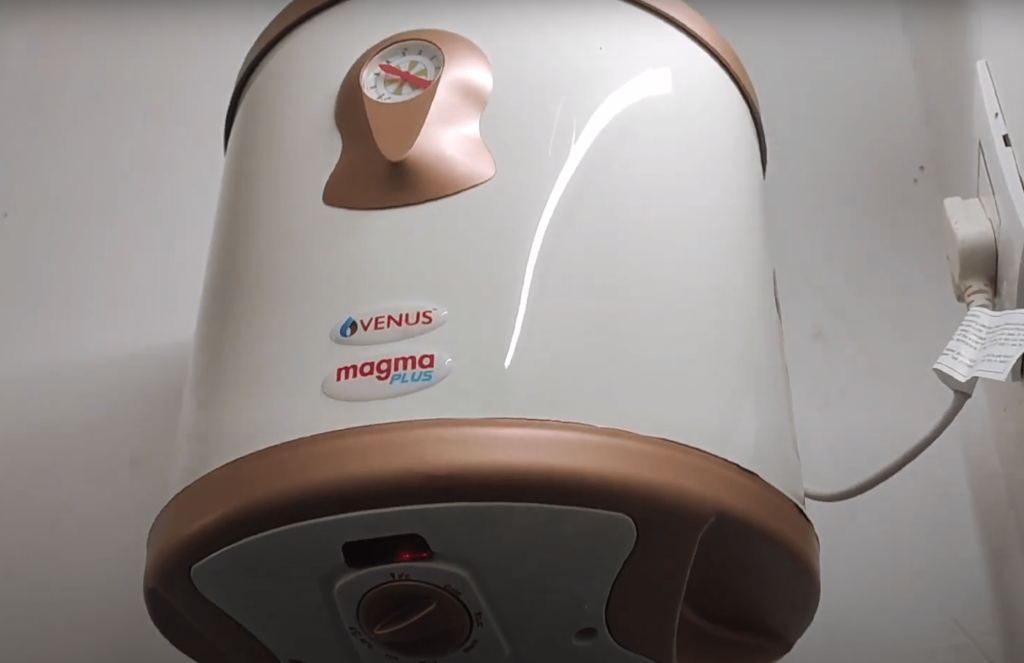 Gas geyser Service in Kolkata
If you're experiencing issues with your gas geyser in Kolkata, our skilled technicians are equipped to address a variety of concerns. Whether it's a malfunctioning pilot light, burner problems, or issues with pressure, we specialize in diagnosing and resolving these issues promptly. Our gas geyser repair services encompass valve replacements, control thermocouple installations, adjustments to flue settings, ensuring your gas geyser operates safely and efficiently.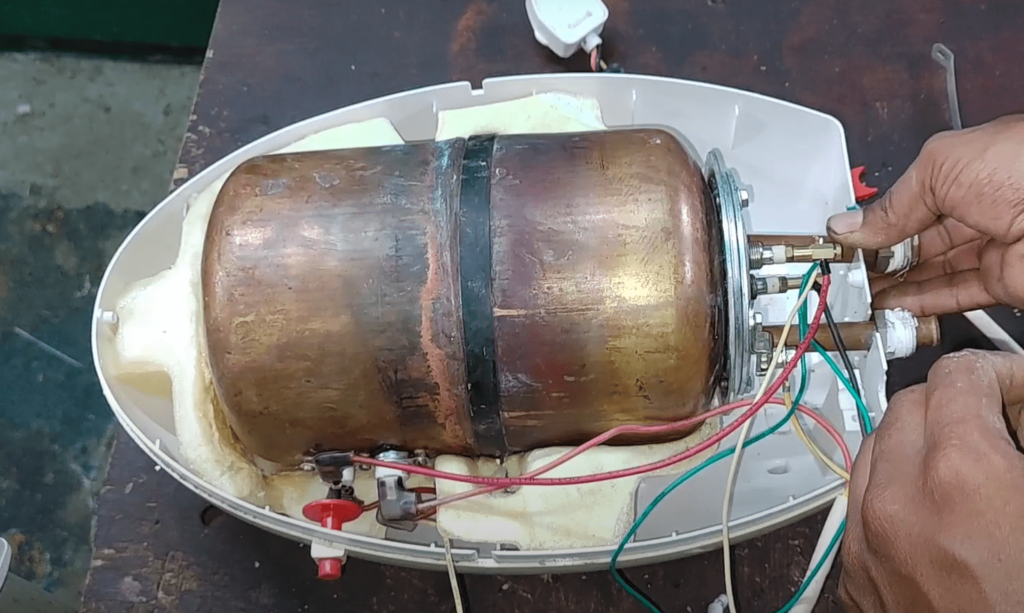 Electric geyser Service in Kolkata
For electric geyser repairs in Kolkata, our team is well-versed in handling a range of issues. From damaged heating elements to faulty thermostats and internal leaks, we provide comprehensive electric water heater repair services. This includes the replacement of worn heating elements, recalibration of controls, assessment of anti-rust coatings, and the replacement of leaking inlet/outlet pipes as necessary.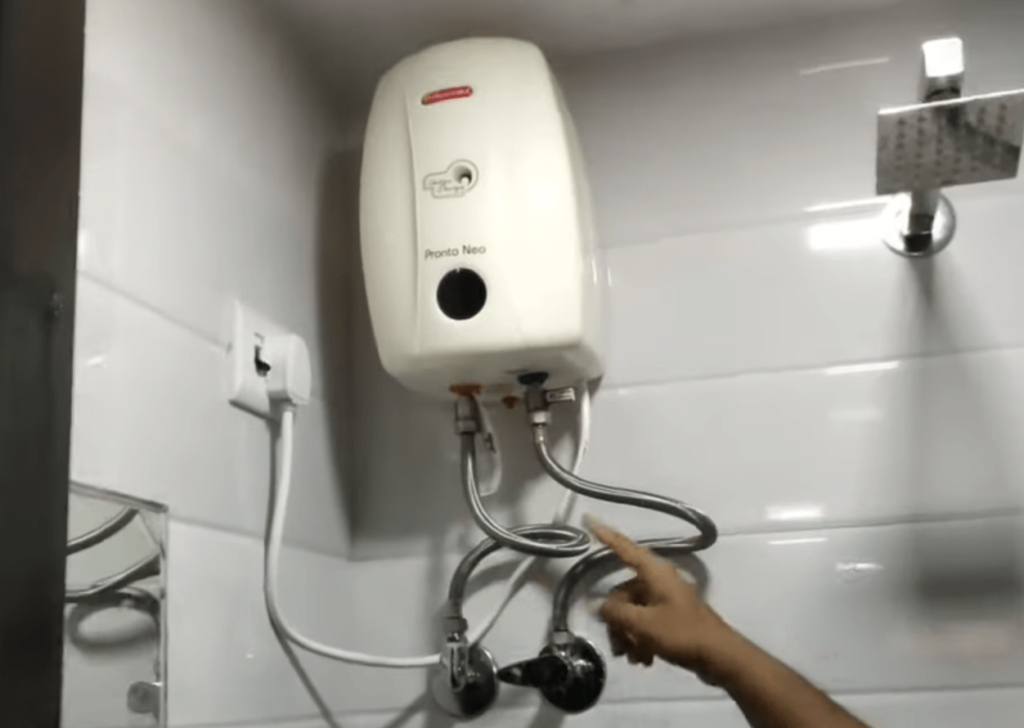 Instant water heater Service in Kolkata
In need of instant water heater repairs in Kolkata? We've got you covered. Our technicians are adept at diagnosing and replacing defective heating systems in instant water heaters. Our service involves thorough testing of electrical, electronic, and mechanical components, part replacements, full unit integrity checks, and ensuring that your instant water heater heats water to the optimum temperature.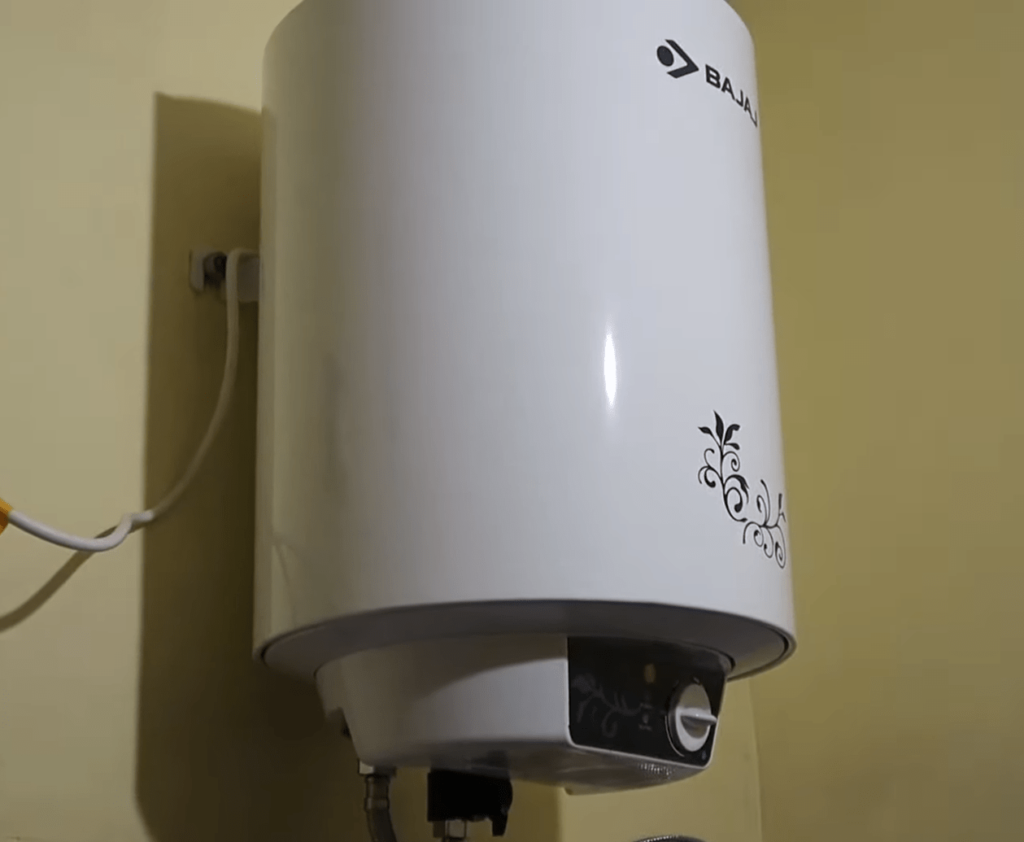 Storage water heater Service in Kolkata
If you're facing issues with the heating performance of your storage water heater in Kolkata, our technicians are here to help. We address any issues that may be affecting the heating performance, overhauling internal components, examining insulation, replacing inlet assemblies, and verifying ideal temperature/pressure functionality for a consistent supply of hot water.
Geyser Installation Services in Kolkata
Looking for reliable geyser installation services in Kolkata? Our specialised team takes care of the complete installation process for both gas and electric geysers. From fixture mounting to inlet/outlet pipe connections, electrical/gas line linkages, starter ignition, and thorough testing of heating cycles, we ensure a seamless installation process based on your specific requirements and property layout.
Geyser Maintenance Service in Kolkata
Ensure the longevity of your geyser with our comprehensive geyser maintenance service in Kolkata. Our annual tune-up service includes full diagnostic tests, visual inspections for leakage/corrosion, cleaning of mineral deposits, replacement of worn o-rings/gaskets, and checking control calibrations for optimal performance.
Common issues in geyser:
1. No hot water coming out
This could be due to issues like faulty heating elements, tripped temperature controls, sediment build-up leading to inefficient heating, etc.
2. Water is Leaking
Leaks typically occur due to problems with inlet/outlet pipes, joints/gaskets wearing out, corrosion, cracks in the tank, etc.
3. Strange noises
Knocking, banging or rumbling noises emanating from the unit could signal loose piping, excessive sediment/scale build-up, worn out components etc.
4. Low hot water pressure
Clogged water filters, mineral deposits in pipes, undersized supply lines, leaks etc. can cause pressure issues.
5. Cloudy/smelly water
Often caused by contamination and bacteria accumulation due to leaks or condensation.
6. Broken igniter/pilot light
Common in gas geysers where the pilot light fails to ignite the burner resulting in water not heating up.
Why Choose Us?
Experienced technicians
We have experienced and skilled technicians who can handle all kinds of washing machine repair issues.

Service Guarantee
Our repair services come with a guarantee to ensure customer satisfaction and peace of mind.

Convenient service
Our repair technicians can come to your home at a convenient time to carry out repairs, saving you time and effort.

Customer support
We provide excellent customer support and are always available to answer any queries you may have.

Affordable rates
We offer competitive rates for our repair services without compromising on the quality of service.

Genuine parts
We use only genuine and high-quality parts for washing machine repairs to ensure long-lasting performance.
Frequently Asked Questions ( FAQs ):
Geyser Brands We Work With
Bajaj geyser service centre Kolkata, Jaquar geyser service centre Kolkata, Havells geyser service centre Kolkata, Racold geyser service centre Kolkata, AO Smith geyser service centre Kolkata, V-Guard geyser service centre Kolkata, Usha geyser service centre Kolkata, Kenstar geyser service centre Kolkata, Venus geyser service centre Kolkata, Symphony geyser service centre Kolkata, Khaitan geyser service centre Kolkata, Orient geyser service centre Kolkata, Morphy Richards geyser service centre Kolkata, Sunflame geyser service centre Kolkata, Inalsa geyser service centre Kolkata
Our Service Area
If you are thinking geyser is not working, whom to call Kolkata? That's the All India Service Center. You can easily find our geyser repair mechanic near you wherever you are. We cover a large area for our geyser repair service.
Geyser repair service in Baguiati, Geyser repair service in Behala, Geyser repair service in Beliaghata, Geyser repair service in Bhowanipore, Geyser repair service in Bowbazar, Geyser repair service in Cossipore, Geyser repair service in Dum Dum, Geyser repair service in Garia, Geyser repair service in Kamarhati, Geyser repair service in Khardah, Geyser repair service in Lake Town, Geyser repair service in Tiljala, Geyser repair service in Jadavpur, Geyser repair service in Howrah, Geyser repair service in Bally, Geyser repair service in Serampore, Geyser repair service in Barrackpore, Geyser repair service in Barasat, Geyser repair service in Madhyamgram, Geyser repair service in Salt Lake, Geyser repair service in New Town, Geyser repair service in Rajarhat Gopalpur