Same Day Microwave Oven Service Centre in Kolkata

(37 reviews)
Having Issues With Your Micro Oven?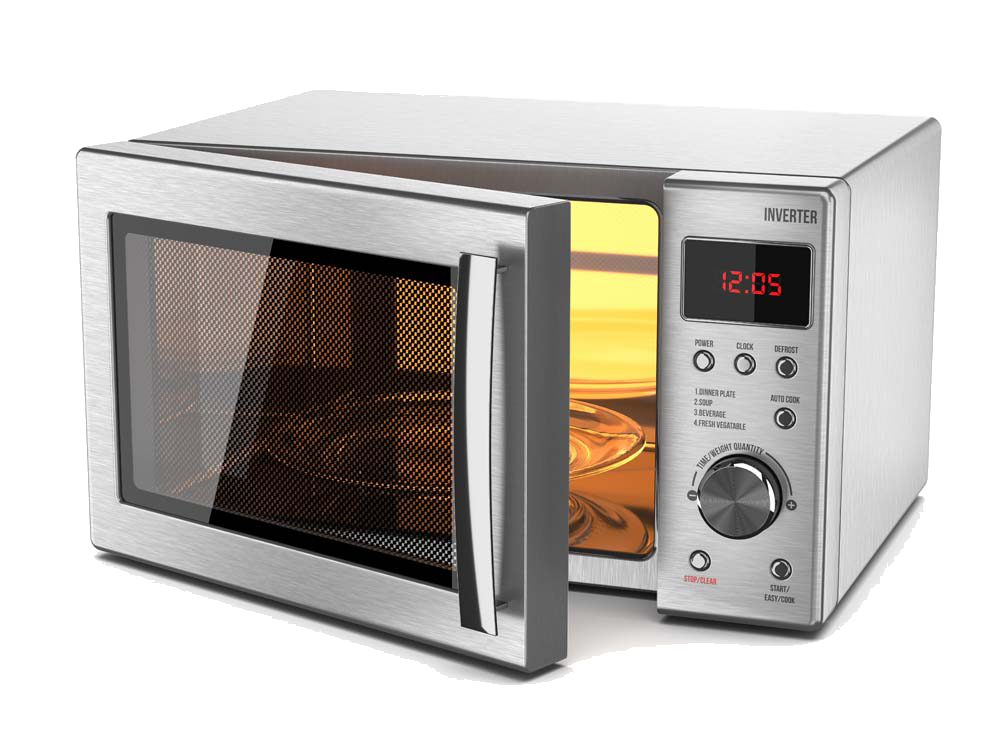 Get A Call From Us Within 1 Hour!
Fill up the form below to get a call from customer support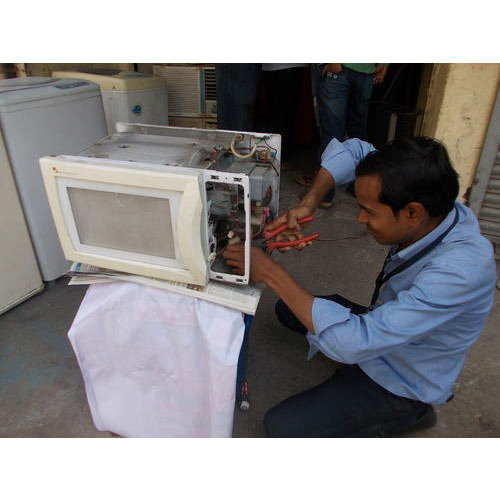 Hire Microwave Technician in Kolkata
Microwave ovens have become an essential appliance in every household, and any hassle with it can cause inconvenience. Our Microwave Oven Repair Service in Kolkata provides doorstep service to ensure a hassle-free experience for our customers. As the best microwave oven repair service provider in Kolkata, our aim is to provide reliable and efficient repair services.
We have a team of skilled technicians to ensure good-quality repairs. Our service centre is equipped with state-of-the-art tools and technology to provide the best service. We offer a 30-day service guarantee and 90 day spare parts warranty to ensure customer satisfaction. If you're looking for a reliable and efficient micro oven repair service, look no further than us.
Types of microwave ovens We repair
Our microwave repair service in Kolkata offers repair services for various types of microwaves such as convection, grill, and solo ovens. Our skilled technicians verify the issue with your microwave and provide efficient repair services to ensure the smooth functioning of your appliance. At All India Service Center, we provide complete repair service and installation, and uninstallation service for these microwaves:
Solo Microwave Oven Repair Service In Kolkata ✓ Grill Microwave Oven Repair Service In Kolkata ✓ Convection Microwave Oven Repair Service In Kolkata ✓ Combination Microwave Oven Repair Service In Kolkata ✓ Built-In Microwave Oven Repair Service In Kolkata ✓ Over-The-Range Microwave Oven Repair Service In Kolkata ✓ Compact Microwave Oven Repair Service In Kolkata ✓ Countertop Microwave Oven Repair Service In Kolkata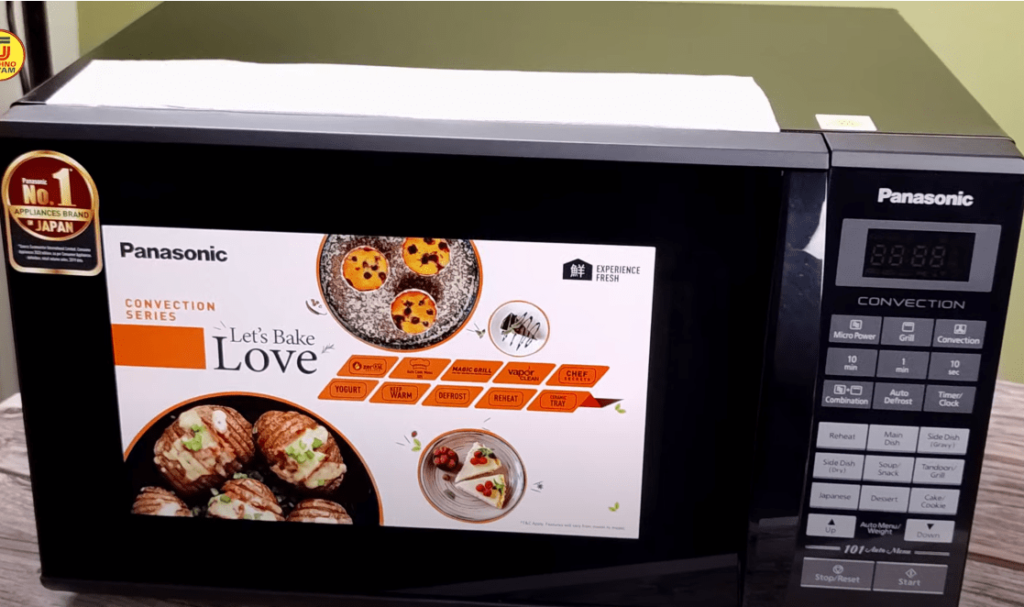 Brands we work with
Videocon Microwave Service In Kolkata
Sansui Microwave Service In Kolkata
V-Guard Microwave Service In Kolkata
Siemens Microwave Service In Kolkata
Carrier Midea Microwave Service In Kolkata
Lloyd Microwave Service In Kolkata
Bajaj Microwave Service In Kolkata
Maharaja Whiteline Microwave Service In Kolkata
Kenstar Microwave Service In Kolkata
Mitashi Microwave Service In Kolkata
Usha Microwave Service In Kolkata
Syinix Microwave Service In Kolkata
Tcl Microwave Service In Kolkata
Facing these issues?
A microwave oven can have many issues. Connect with us immediately if your unit is showing the following symptoms. Only a professionally trained microwave technician can repair or replace any spare parts. Don't try to mess with the electrical appliance without any prior technical know-how.
Microwave Oven is Not Heating ✓ Not Starting ✓ Not Turning Off ✓ Not Responding to Buttons ✓ Making Strange Noises ✓ Door Not Closing Properly ✓ Light Not Working ✓ Sparking ✓ Fan Not Working ✓ Has a Burnt Smell ✓ Display Not Working ✓ Food Not Cooking Evenly in ✓ Plate Not Turning ✓ Not Cooking Food Properly ✓ Not Counting Down ✓ Turntable Not Rotating ✓ Not Accepting Input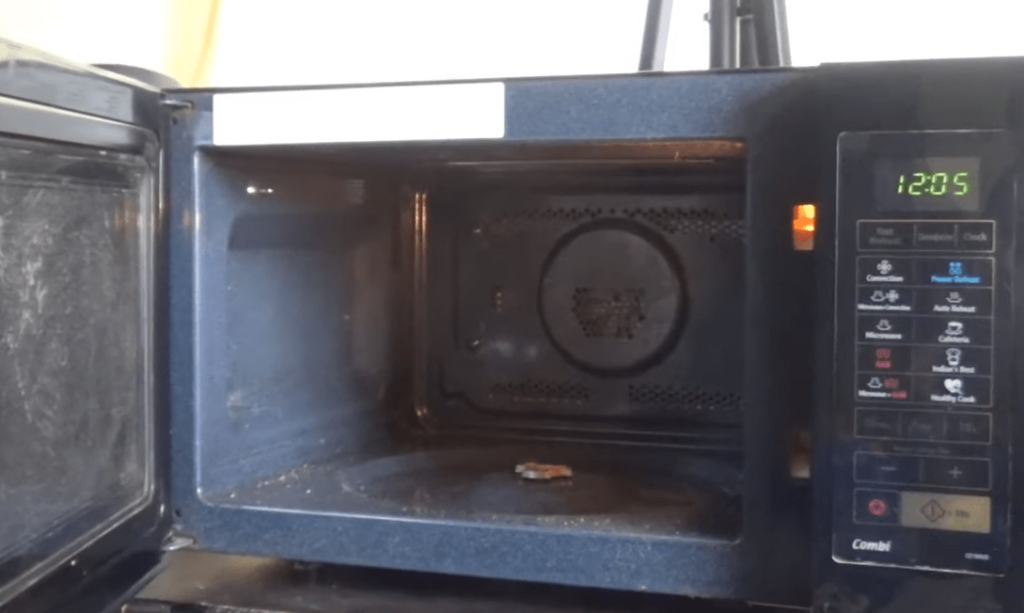 Steps To Hire A Mechanic:
Why Choose Us?
Experienced technicians
We have experienced and skilled technicians who can handle all kinds of washing machine repair issues.

Service Guarantee
Our repair services come with a guarantee to ensure customer satisfaction and peace of mind.

Convenient service
Our repair technicians can come to your home at a convenient time to carry out repairs, saving you time and effort.

Customer support
We provide excellent customer support and are always available to answer any queries you may have.

Affordable rates
We offer competitive rates for our repair services without compromising on the quality of service.

Genuine parts
We use only genuine and high-quality parts for washing machine repairs to ensure long-lasting performance.
Frequently Asked Questions ( FAQs ):
Microwave Oven Service Centre Near Me
AISC cover a larger service area in Kolkata, Salt Lake & Rajarhat – New Town including these prominent places in Kolkata: Microwave repair service in Salt Lake City – 700064, Microwave Oven service centre in Park Street – 700016, Microwave Oven service centre in Ballygunge – 700019, Microwave Oven service centre in Alipore – 700027, Microwave Oven service centre in New Town – 700156, Microwave Oven service centre in Rajarhat – 700136, Microwave Oven service centre in Garia – 700084, Microwave Oven service centre in Behala – 700034, Microwave Oven service centre in Dum Dum – 700028, Microwave Oven service centre in Howrah – 711101, Microwave Oven service centre in Tollygunge – 700033, Microwave Oven service centre in Jadavpur – 700032, Microwave Oven service centre in Dhakuria – 700031, Microwave Oven service centre in Kalighat – 700026, Microwave Oven service centre in Kasba – 700042, Microwave Oven service centre in Bhowanipore – 700020, Microwave Oven service centre in Baranagar – 700036, Microwave Oven service centre in Barrackpore – 700120, Microwave Oven service centre in Shyambazar – 700004, Microwave Oven service centre in Baguiati – 700059