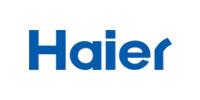 Haier Appliances Service Centre in Kolkata
Refrigerator Repair

Washing Machine

Microwave Repair

Geyser / Water Heater Repair
Warranty Expired?
Haier Service Centre for Washing Machine,
Fridge, Microwave Oven & Geyser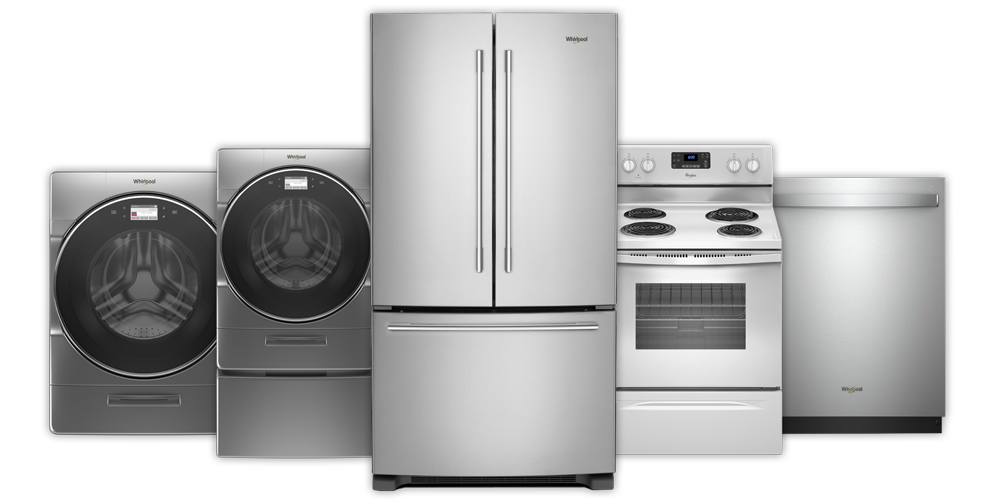 haier customer care number kolkata
All India Service Center is a well-known Haier appliance service centre in Kolkata & surrounding areas. We are making our customer's life happy since 2010. With a large network of technicians/engineers who are well versed in modern appliance technologies, we never disappoint our customers.
The quality of service is just like a Haier authorized service centre. We have a single moto to make our customer's daily life hassle-free. At the end of the day, their smile motivates us to work hard and stay ahead of our competitors.
Call +91 9123 853 973 for Haier service centre help in Kolkata.
Get A Call From Us Within 1 Hour!
Fill up the form below to get a call from our expert technicians.
haier fridge service center
Don't spoil your food with a dysfunctional refrigerator. Our expert technicians are capable of repairing, installing and maintaining all branded and non-branded refrigerators.
We fix all Haier refrigerator issues like, not cooling enough, water leakage, ice maker overflow, very loud noise, non-functional water dispenser etc.
Get your Single Door refrigerator, Double Door Refrigerator, French Door Refrigerator, Side by Side refrigerator, Bottom Freezer Refrigerator, Top Freezer refrigerator, or Freezerless refrigerator today.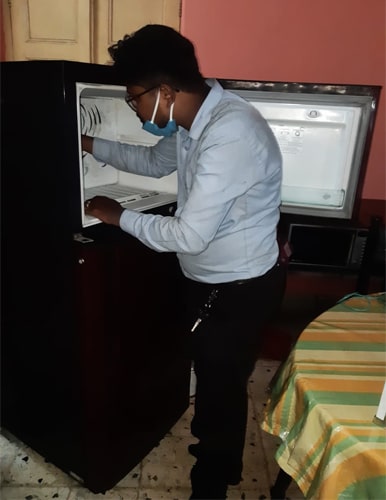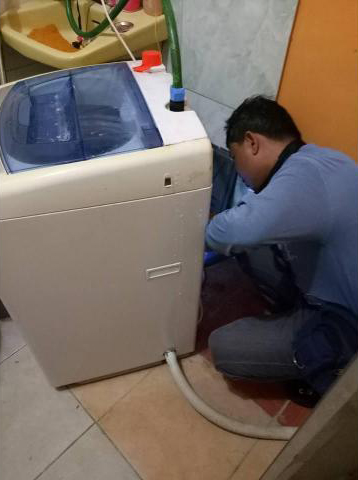 haier washing machine customer care
Like any other appliance, a broken-down washing machine can make your day hell. Just calm down and call our experts for fast and quality solutions.
Your defective washing machine may show problems like, very noisy, clothes tearing apart, very slow draining, not spinning, bounces while running etc. Don't get crazy.
We are here to solve all kinds of Haier washing machines – Semi-Automatic / Fully Automatic top-loading washing machines, Front-loading washing machines with or w/o washers and dryers, Integrated washing machines, Portable washing machines, and Compact washing machines with genuine parts.
haier microwave oven customer care
Microwave ovens are now an integral part of any modern kitchen. Many branded and local companies are in the market. A broken microwave oven can be a serious issue and can hinder your daily cooking chores.
If you see your microwave oven is not heating, automatically stops in the middle of cooking, the rotating plate is not moving, no light inside, sparking inside the microwave call us immediately.
We can fix all kinds of Haier microwave ovens like – solo microwaves, grill microwaves, and convection microwaves for both domestic and commercial purposes.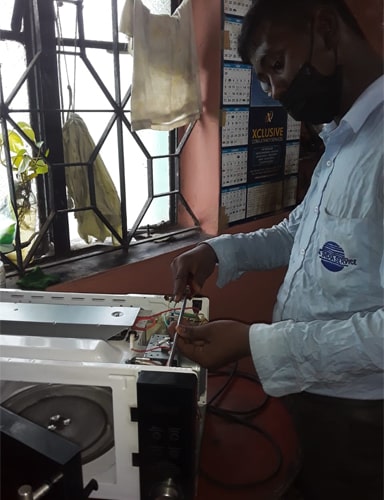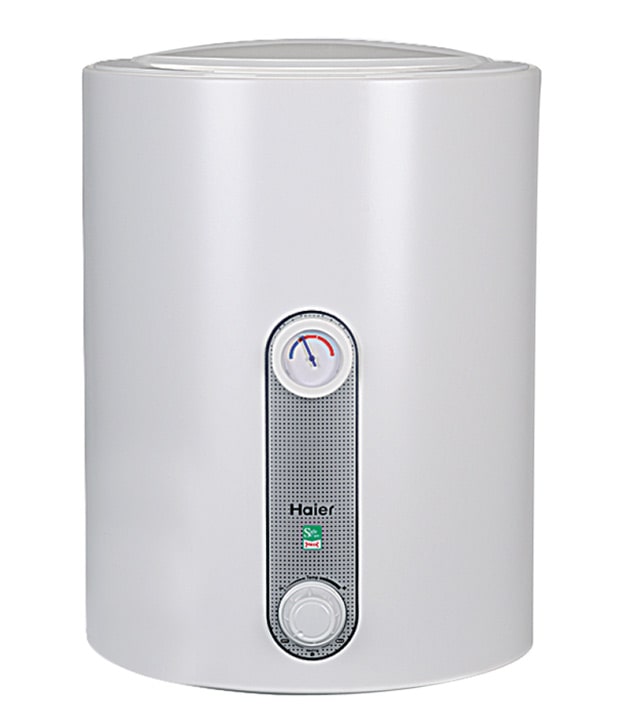 haier geyser customer care number
During chilly winter days, geysers and water heaters are our saviours for our bathroom chores. Irrespective of the brand, it can malfunction anytime and can make you crazy.
A dysfunctional geyser might show signs like overheating, water leakage from the ceiling, water dripping, not turning on, hard water storage, salt deposition, overflowing etc. Call us without any hesitation for a doorstep inspection.
Our expert technicians are can fix any type of geyser, or water heater of any model & brand like Haier, Venus, Bajaj, AO Smith, Racold, Crompton, Havells etc.
Why choose our service
Long experience in repairing electronic appliances

Team of qualified technicians/engineers

Doorstep service. You don't need to visit us.

Schedule a visit at your convenience

Affordable inspection charges. Our service charge is minimal.

Only genuine parts are provided. No local duplicate parts.
Areas We Cover
Kolkata, Laketown, Kestopur, Baguiati, Salt Lake, Newtown, Rajarhat, Madhyam Gram, Sodpur, Dumdum, Birati, Dakshineswar, Baghajatin, Tollygunge, Behala, New Alipore, Kudghat, Garia, Narendrapur, Rajpur-Sonarpur, Baruipur, Harinavi.
/